Eric Elle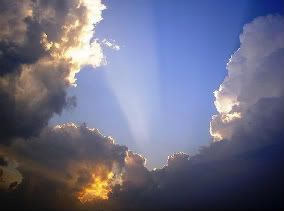 Missing Since:
September 8, 2008
Missing From:
Pocatello/ East of Burley Idaho
Distinguishing Characteristics:
6'1", Dark hair with a lot of gray, brown eyes, slender build.

Eric Elle was operating a sage-green ITD Ford Taurus when he embarked on regular inspection activities the morning of September 8, 2008. His vehicle was marked with the ITD logo on both front doors and has a transportation department license plate – T01785.

Elle reportedly traveled to American Falls and contacted his home by cell phone in the middle of the afternoon. He has not been seen or heard from since that call. According to Elle's work schedule, he arrived at his office early Monday morning, returned home to pickup a personal item and then left for a day of inspections. His last contact was the afternoon cell phone call.

Law enforcement agencies launched a full search the following day, to no avail. ITD maintenance crews in District 5 joined Idaho State Police, sheriff's departments and the Civil Air Patrol in an extensive search. Family members, with assistance from the Pocatello police department, created a $5,000 reward for information leading to his safe return.